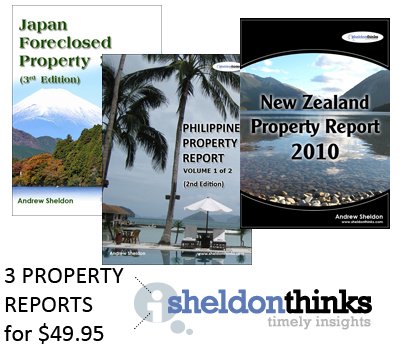 95%+ Excellent Quality Rating
Positive: Quick and detailed response from seller and prompt delivery. Good value for money.
Response was fast, good customer service, got phone call as my emal box was full, well done guys
A very very good read for anyone wanting to understand and trade mining stocks.
Quick and friendly service. The book is what it claims to be, well documented, lots of info.
Analysis & ideas are well-articulated. Recommended A+Easy to read, comprehensive, very insightful.
Click here to
purchase
.
Investment eBooks
NZ Property Guide
Philippine Real Estate Guide
Foreclosed Japan Guide
Mining Stocks Guide